There's been some talk of the Wyken Croft Jag on FB recently - some interesting info here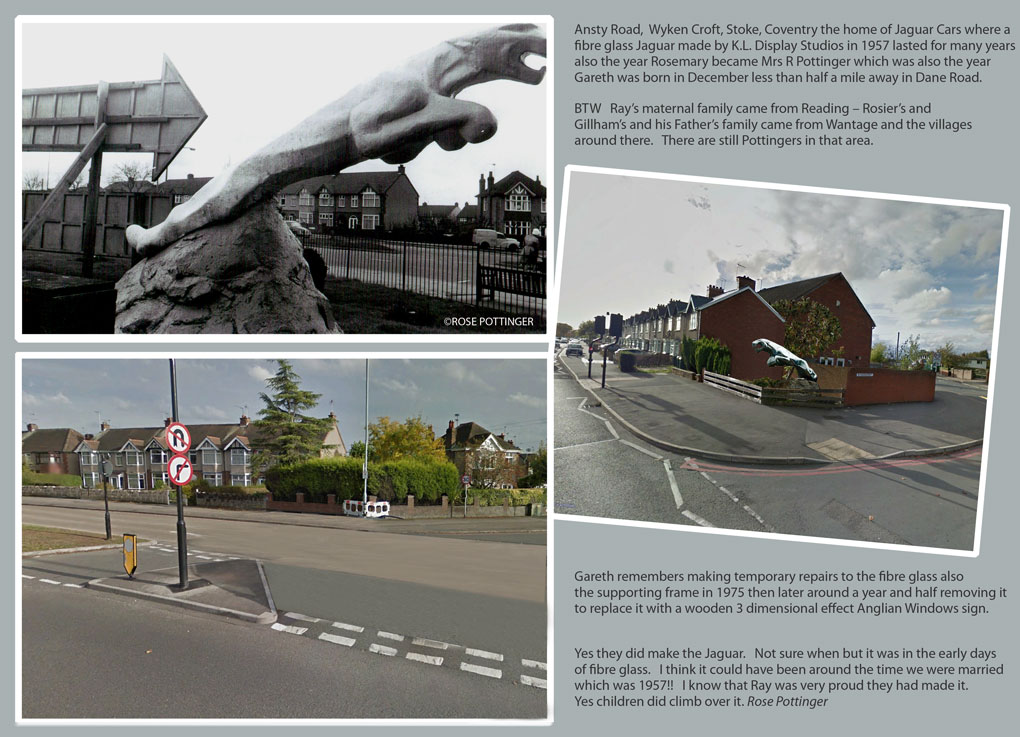 and then regarding its fate an ex Jag worker called Ken Giles added :
I worked for Jaguar maintenance department at the time it was removed from its site and spent the last few years of its life in the back of the car sheds where they kept the experimental cars at Browns Lane. It looked like concrete but it was fibre glass on a steel frame. I remember it being cut up and sent to scrap when they needed the space hard to remember dates but I would think it would have been in the late 80's.
Edited by member, 1st Mar 2019 3:16 pm